Skip Navigation
Website Accessibility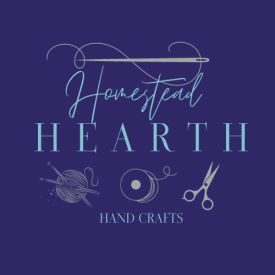 FREE US. shipping on orders over $80.* Read more
here
!
*Free shipping does not apply to BOMS or pre-orders. If your order includes in-stock and pre-order items, we'll ship what's available now & then ship pre-orders later with shipping costs.
Wanderer's Wife

by Jen Kingwell

By popular request, we're offering a new edition of this monthly program. Sign up now for to start this quilt in November!



Our kits will feature fabrics & coloring similar to Jen's version.

Finishing at 59" x 68", the original quilt features a huge array of bright, contemporary fabrics.


Our modern colorway kits will generally follow the color plan shown using a variety of fabrics from Moda, including Jen Kingwell, Timeless Treasures, Andover other designers to capture the look of this quilt. We'll be using lots of new & soon-to arrive lines including these and lots of others:






The pattern is divided in ten sections. Two of those sections are large so we are dividing this in to a 12 month program to help space out the work evenly. We'll provide generous cuts to you can have some freedom to arrange the long fabric strips as you prefer. Each monthly kit is $17.95.


April 5, 2023 Update: We have some kits available for purchase! Order yours here.
You'll need the pattern book to start. Order it here.