Skip Navigation
Website Accessibility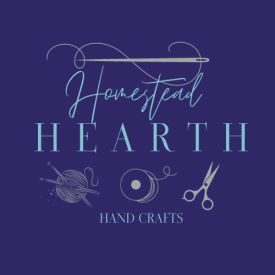 FREE US. shipping on orders over $80.* Read more
here
!
*Free shipping does not apply to BOMS or pre-orders. If your order includes in-stock and pre-order items, we'll ship what's available now & then ship pre-orders later with shipping costs.
Twinkle
featuring
At Day's End
We've heard so many of you request a quilt that actually fits a large bed so we're excited to offer Twinkle as our newest monthly program or complete kit.
Featuring the
At Day's End
fabrics, this quilt features easy piecing and finishes at 100" square. Add a border if you want a California king size.
The program starts July 12, 2024. You can receive 9
monthly installments
or you can reserve a complete kit.
Monthly installments are $27.50. With the
complete kit
option, pay $4.95 now and then we will invoice you for the kit balance of $242.55 in early July.
We are offering a coordinating
backing
--your choice of a blue or light grey print. If you pre-order the backing now, we'll extend a 20% discount. Reserve the backing with a $4.95 deposit and then we'll bill the balance of $88.65 in July.
You'll need the
pattern
as well. It's available starting in June and retails for $16.00.
Tutorials and tips and tricks will be available so don't miss this great quilt.