Skip Navigation
Website Accessibility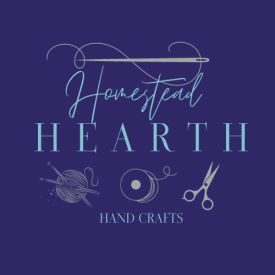 FREE US. shipping on orders over $80.* Read more
here
!
*Free shipping does not apply to BOMS or pre-orders. If your order includes in-stock and pre-order items, we'll ship what's available now & then ship pre-orders later with shipping costs.
Tula Pink Butterfly Quilt

in blues & greens with a pop of purple
We've heard from so many folks wanting to make the Butterfly quilt but wanting a different option than the pattern shows. After auditioning lots of fabric options, we're offering a version focused on cool tones--lots of blue, some green to teal and a pop of purple.
The original version--we still have a couple of
complete kits
for this version arriving in June.
Our inspiration is the Zakaria line and we'll also pull in the Midsummer Night's Dream prints & some other new arrivals.
You'll need the pattern to participate. If you don't already own it, order
here
.
The quilt is 88" x 94". In month 1, we'll send the 3 yards of background along with fabrics to make a section of the quilt.
The quilt is constructed in 9 sections and then month 10 is borders & binding.
We will send the first kit in early May. Month 1 with the background is $49.95. Months 2-10 are $14.95 each.
Reserve your spot
here.
As always, we're happy to include your kit in a consolidated monthly shipment of block of the month programs to help you save on shipping if you participate in more than 1 program with us.