Skip Navigation
Website Accessibility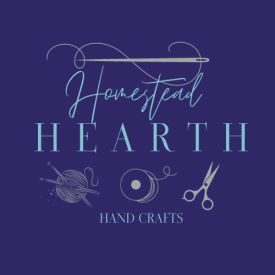 FREE US. shipping on orders over $80.* Read more
here
!
*Free shipping does not apply to BOMS or pre-orders. If your order includes in-stock and pre-order items, we'll ship what's available now & then ship pre-orders later with shipping costs.
This Way Not That
by Jen Kingwell
We are really excited to see that Martingale Publishing is hosting a quiltalong for the This Way Not That quilt by Jen Kingwell. It's featured in Quilt Recipes.
We know lots of folks own this book from some of our past blocks-of-the-month and may want to participate so we're offering a fabric kit so you can join in the fun easily. The quilt finishes at about 63" square and features really easy piecing.
The quilt features more than 80 prints and then the 2 accent colors. For our kits, we're offering you a three choices of colorways.
If you want to make a version similar to the pictured quilt, we'll send you a kit of 85 different 10" squares and 5 yards of tonals prints for the setting pieces & binding. We'll include Jen's current The Lookout line & lots of other selections that capture the spirit of the quilt.
We think this quilt would be an amazing way to showcase Tilda prints--sometimes people struggle with how to showcase the detail of those fabrics, so with this project you'll cut large squares that let the fabric shine. We'll feature the newest Tilda line, Chic Escape & lots of other past Tilda treasures.
And finally, we know so many of our customers love reproduction fabric options so we're offering an 1800s colorway too. We'll anchor that option with the new Kate's Garden Gate & coordinating prints. This version will feature a shirting background for the yellow in the original and a dark blue for the charcoal in the original.
Order your favorite colorway
here
.
If you need the book, order it
here.