Skip Navigation
Website Accessibility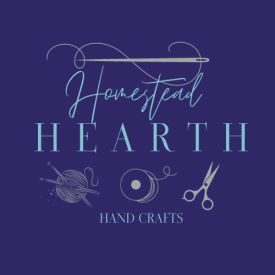 FREE US. shipping on orders over $80.* Read more
here
!
*Free shipping does not apply to BOMS or pre-orders. If your order includes in-stock and pre-order items, we'll ship what's available now & then ship pre-orders later with shipping costs.
Sykes Family Album
Do you love sampler quilts? Are you ready for a new adventure?
We're so excited about the Sykes Family Album quilt from Karen Styles' new book
Seams Like Yesterday
.
Get the pattern from the book. It's available
here
.
Then, join us in making this unique sampler quilt based on an antique quilt from the 1840s. The quilt finishes at about 77" square.
We're offering 3 colorways. The first is a traditional 1800s option similar to the photo above with lots of reds, blues with touches of yellow, brown and pink as Karen recommends.
Then, we've had so many requests for another program featuring Laundry Basket prints that we'll be offering a version featuring Edyta's reds, blues & creams with touches of green.
And we can't resist a modern option featuring the new Lucky Charms collection, Sun Print Lights and assorted other modern prints & low volume selections.
This is a 12 month program that will kick off in December, 2019. Each monthly kit is just $14.95 plus shipping. By the end of the program, you'll have fabric for all 41 blocks, the sashing, setting triangles and binding.
Reserve your spot in your favorite colorway
here
.