Skip Navigation
Website Accessibility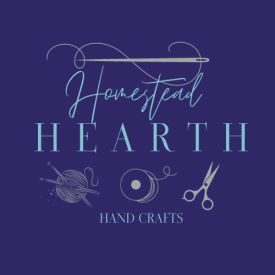 FREE US. shipping on orders over $80.* Read more
here
!
*Free shipping does not apply to BOMS or pre-orders. If your order includes in-stock and pre-order items, we'll ship what's available now & then ship pre-orders later with shipping costs.
Sunshine Garden
Sometimes a quilt image, just causes you to stop scrolling. And that's what happened when we saw the Sunshine Garden quilt from In the Beginning.
Finishing at 68" x 84", this quilt features an incredible floral stripe used in the border and a whole rainbow of vibrant colors mixing with pieced blocks and appliqued flowers.
This program starts in February 2022.
We're offering your choice of 12 monthly kits or a complete all-at-once kit.
Spaces are very limited due to fabric availability so reserve your spot now.
The months kits will be $16.50 each and as always you can combine multiple blocks-of-the-month into one shipment to save on shipping costs. The all-at-once kit is just $197.95
Reserve your spot
here.