Skip Navigation
Website Accessibility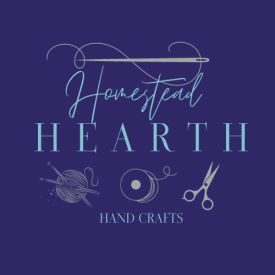 FREE US. shipping on orders over $80.* Read more
here
!
*Free shipping does not apply to BOMS or pre-orders. If your order includes in-stock and pre-order items, we'll ship what's available now & then ship pre-orders later with shipping costs.
Summer Sun
featuring Summer Breeze 2023 by Moda
Join us in making Summer Sun!
This quilt is 88" square. It features the Summer Breeze 2023 fabrics from Moda.
We're offering two options!
A complete kit packaged in a collectible box is available to ship in March. Or, make this quilt over 9 months with our monthly shipments.
With the complete kit option, pay a reservation fee now of $4.99 and then pay the balance of $245 plus shipping in March, 2023.
Or elect to receive 9 monthly kits starting in March, 2023. Each monthly kit is just $27.95 plus shipping.
Choose your option
here
.
We're offering a coordinating backing which is available here. Pre-order it now at a discount to guarantee we have it. You'll need 8 yards for the backing and we're offering this print. Order
here.
As always we'll be happy to combine your monthly shipment of multiple BOM programs into one package to help you save on shipping.
This quilt is rotary cut & machine pieced. It's perfect for a confident beginner or beyond.