Skip Navigation
Website Accessibility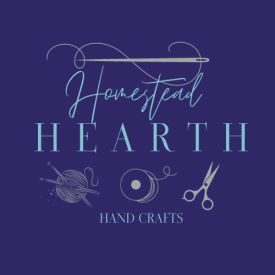 FREE US. shipping on orders over $80.* Read more
here
!
*Free shipping does not apply to BOMS or pre-orders. If your order includes in-stock and pre-order items, we'll ship what's available now & then ship pre-orders later with shipping costs.
Subtle Shades
Playing with value and color relationships is one of Sarah's favorite hobbies. With all the beautiful, muted fabrics arriving in the shop lately, she has wanted to create a wonderfully scrappy quilt that focuses on fabric interaction. So we're excited to debut Subtle Shades and encourage you to sew along with us.
This is a digital mock up of the quilt. It's 94" x 104".
This will be a 9 month program. Each month, you'll receive a generous selection of prints and woven plaids and stripes in aged, worn, subtle shades with an occasional highlight/spark print. You'll make a row of blocks and cut border strips from the fabrics each month. We'll do our very best to ensure you don't receive any duplicates so this quilt will ultimately contain more than 140 fabrics.
We can't wait to get started so we'll ship the first kits in late February but we'll keep signups open into March so everyone can play along. Monthly kits are just $15.95 so this is a real bargain program for a scrappy, large quilt.
Here's an image of just some of the fabrics we'll be using:
We think this is going to be SEW much fun so we hope you'll join in.
Here's the first few blocks--these go together SO fast--no seams to match up due to construction sequence.
Original version sold out. Tilda version still available.
So many of you have written to say you love the Tilda prints but just aren't sure how to use them. So, we'll use this fantastic Tilda dot as the constant background/light & then pair it with prints from all of Tilda's lines. It's going to be fabulous. Block images coming soon! Order this version
here
.