Skip Navigation
Website Accessibility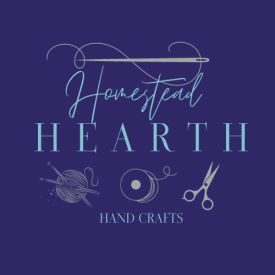 FREE US. shipping on orders over $80.* Read more
here
!
*Free shipping does not apply to BOMS or pre-orders. If your order includes in-stock and pre-order items, we'll ship what's available now & then ship pre-orders later with shipping costs.
Stars Upon Stars
Did you see that Edyta is doing a sew-along for one of our most popular BOM offerings?
We are really excited that those of you who haven't started on your quilt can sew along and we're excited to offer some new colorways of kits of those that now want to join in.
(Note: If you have the book, look at the photos in there for a better representation of the colors of this quilt. For some reason, the double pinks in the sashing are coming through with an orange cast in this photo--we'll use true double pinks as shown in the book along with the wide array of blues, yellows, greens, purples and browns shown in the book.)
Finishing at approximately 64" x 74", this quilt is a true masterpiece. It combines more than 140 different fabrics, lots of 1800s reproduction prints mixed with lots of Edtya's prints from her Laundry Basket lines and some other Moda prints that lean reproduction. We're offering a complete kit to help you make your own version of this incredible quilt and we're offering an alternate colorway as well.
The pattern is available in Edyta's book
Patches of Stars
so if you own that book, you're all set. The book is available to order
here
if you need it.
The most exciting development is that Edyta has created acrylic templates to aid in cutting the shapes. This will be a real game changer in terms of simplifying the process. Order templates
here.
Then
sign up
for your choice of a complete kit. We're offering 2 colorways. One follows the color plan shown in the book and includes a variety of 1800s reproduction prints along with prints from Edyta/Laundry Basket that lean repro. The other colorway focuses on Moda's French General collections including Le Grande Soiree, Bleu de France and then lots of prints from other lines/manufacturers that feature those soft reds and blues, tans and grays. Kits include 150 different prints plus binding. The kits are $319.95 including shipping. Order
here.