Skip Navigation
Website Accessibility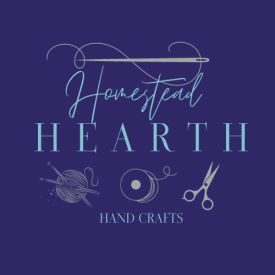 FREE US. shipping on orders over $80.* Read more
here
!
*Free shipping does not apply to BOMS or pre-orders. If your order includes in-stock and pre-order items, we'll ship what's available now & then ship pre-orders later with shipping costs.
Stone Washed & River Washed color pack--58 skeins
Scheepjes Stone Washed/River Washed 58 Count Colour Pack provides you with 58 mini-skeins of fantastic colorful fun!

Included are 36 mini-skeins of Stone Washed and 22 mini-skeins of River Washed.

Both Stone Washed and River Washed share the same unique construction—acrylic is blown in a tube while the yarn is being spun. Where Stone Washed utilizes a white base, River Washed has a colored core that's surrounded with a different colored fluff to give it a two-toned "halo". Both River Washed and Stone Washed are comprised of the same cotton/acrylic mixture. Each mini-skein offers approximately 28 yards making them perfect for stripes, colorwork or miniatures!