Skip Navigation
Website Accessibility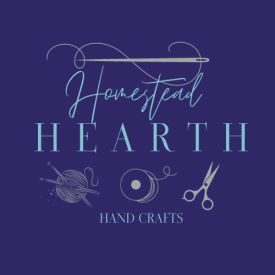 FREE US. shipping on orders over $80.* Read more
here
!
*Free shipping does not apply to BOMS or pre-orders. If your order includes in-stock and pre-order items, we'll ship what's available now & then ship pre-orders later with shipping costs.
Koala Amigurumi Kit
All kits contains: Balls of Amigurumi, Skein of Amigurumi, Crochet Hook, Tapestry Needle, Safety Eye, Stuffing Fiber, Stitch Marker

Level: Easy: Basic and repetitive stitches, simple shaping and finishing
including increases and decreases with simple color changes in simple pattern sequences.