Skip Navigation
Website Accessibility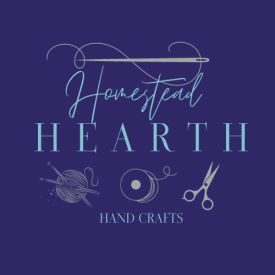 FREE US. shipping on orders over $80.* Read more
here
!
*Free shipping does not apply to BOMS or pre-orders. If your order includes in-stock and pre-order items, we'll ship what's available now & then ship pre-orders later with shipping costs.
This super soft pure wool yarn is from TOFT's DK range which is a unique blend of the finest British fleeces locally spun in Yorkshire.
TOFT yarn appeals to all with its natural colour palette. It knits and crochets easily to produce wonderfully warm and lightweight garments, accessories and toys.
225 meters/246 yards/100g
100% wool
Showing 1 - 12 of results