Skip Navigation
Website Accessibility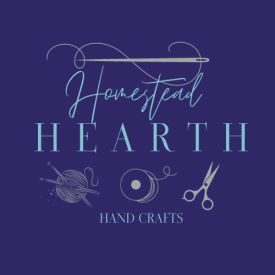 FREE US. shipping on orders over $80.* Read more
here
!
*Free shipping does not apply to BOMS or pre-orders. If your order includes in-stock and pre-order items, we'll ship what's available now & then ship pre-orders later with shipping costs.
TOFT's pure wool range is seriously luxurious, spun here in the UK from only the finest handpicked fleeces to ensure a very soft and silky yarn with a wonderful sheen. Our pure wool yarns are versatile and can be used for most knitting and crochet patterns creating wonderful amigurumi toys, garments for adults and babies and a full range of accessories.
Perfect for crocheting the 'large' size of animals, birds, monsters and dolls from Kerry Lord's
Edward's Menagerie
books using a 5mm crochet hook. You will need approximately three balls to make one animal.
METERAGE:
110 metres over 100g/120 yards
Showing 1 - 10 of results