Skip Navigation
Website Accessibility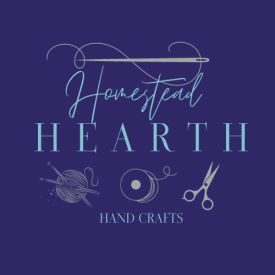 FREE US. shipping on orders over $80.* Read more
here
!
*Free shipping does not apply to BOMS or pre-orders. If your order includes in-stock and pre-order items, we'll ship what's available now & then ship pre-orders later with shipping costs.
2023 Quiltmania Mystery 1/2" Hexie Papers
Set of 100 papers for adding your English Paper Piecing hexies to the mystery quilt.