Skip Navigation
Website Accessibility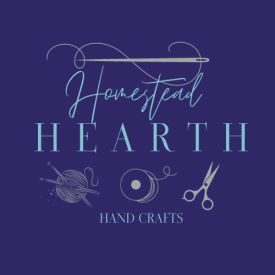 FREE US. shipping on orders over $80.* Read more
here
!
*Free shipping does not apply to BOMS or pre-orders. If your order includes in-stock and pre-order items, we'll ship what's available now & then ship pre-orders later with shipping costs.
Gourmet Sugar Cookie Mama Jar Candle
Fill your home with the scent of freshly baked sugar cookies. These candles burn forever. Mamas have a minimum burn time of 125 hours. They are richly fragranced and the scent holds all the way until the candles is gone. Clean burning too! We ship these priority mail, insured to guard against loss or damage with the glass jars.