Skip Navigation
Website Accessibility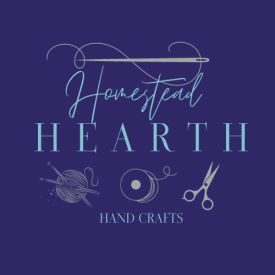 FREE US. shipping on orders over $80.* Read more
here
!
*Free shipping does not apply to BOMS or pre-orders. If your order includes in-stock and pre-order items, we'll ship what's available now & then ship pre-orders later with shipping costs.
4 All New Ultimate Scrappy Remnant Boxes--bolts ends & remnants from your favorite designers
We are stuffing a box full with 30 pounds of scraps from our ends of bolts; block of the month & kit cutting and other odds & ends. This equals about 90 yards of fabric. Price includes US shipping. Please note this will include a mix of all types of cotton fabric we carry in our shop--traditional and repro prints, contemporary prints, an occasional batik or solid. With this value, we can't sort by color or genre but our scrap bin currently has more repro fabrics than anything else.