Skip Navigation
Website Accessibility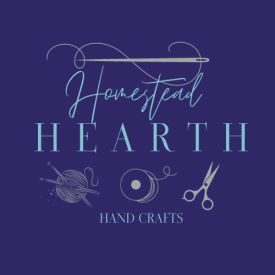 FREE US. shipping on orders over $80.* Read more
here
!
*Free shipping does not apply to BOMS or pre-orders. If your order includes in-stock and pre-order items, we'll ship what's available now & then ship pre-orders later with shipping costs.
Psychedelia acrylic template set preorder--see description
Psychedelia is Jen's ode to the swinging 60's and the Psychedelic Art movement of that time.
There are two quilts featured in the book. Each with distinct features, set outs and divergent colourways.
Jen's colour palette reflects the uninhibited, lively, and hip style of the era. An era where Lava lamps illuminated a counterculture where:
- Beatlemania changed music forever
- Flower power and tie-dyed t-shirts fashionable mingled with Miniskirts & Go-go boots,
- Barbie (Doll) was born,
- Bell-bottom jeans were cool
- Cars were adorned with Smiley Face and Peace Sign Bumper Stickers
Jen's quilt is 72" square.
The cover features a quilt made by Linsee Patris. A sweeping cascade of colour, moving from the palest of pinks through to darkest of black. Linsee uses a very distinctive fabric choice. This quilt consists of 18 blocks some of which are repeat blocks. Finished quilt measure 221 cms x 165 cms (2 1/4 yards x 1 7/8 yards).
Alternatively, you could do something different to your quilt project making it uniquely yours. Psychedelia can be made into the designs set out in the book, with the There are 3 sashing options provided. Or maybe you can "sock it to 'em" with your own groovy layout or colourway…"Piece Baby"!
Machine or hand pieced. Skill Level: Intermediate plus.