Skip Navigation
Website Accessibility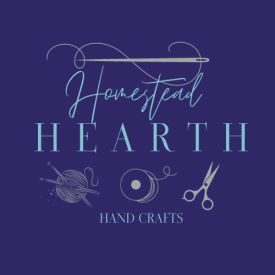 FREE US. shipping on orders over $80.* Read more
here
!
*Free shipping does not apply to BOMS or pre-orders. If your order includes in-stock and pre-order items, we'll ship what's available now & then ship pre-orders later with shipping costs.
#IAmFullofGrace reservation
Coming in May, 2024, Valori Wells and 11 of her Quilty friends come together to create an incredible project. Focused on developing self-worth and self-confidence, the project will feature free, downloadable patterns and a stitch along.

Reserve a fat quarter bundle now so we know how much to order. Full fabric requirements for the stitch along are coming in February, but we need some idea now of how many participants will join us.

A fat quarter bundle is the foundation of the project and then additional fabrics will be available to order closer to the start date.

We'll charge the reservation fee of $4.95 now and then invoice you for the balance of $50.95 plus shipping in May.