Skip Navigation
Website Accessibility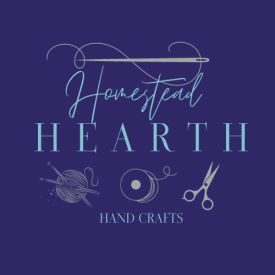 FREE US. shipping on orders over $80.* Read more
here
!
*Free shipping does not apply to BOMS or pre-orders. If your order includes in-stock and pre-order items, we'll ship what's available now & then ship pre-orders later with shipping costs.
Big Woods quilt kit reservation--see description
Stitch along with Sarah & Tula starting August, 2024 with this kit. You'll need to purchase the pattern from Sarah separately which will also entitle you to monthly demo videos, a private Facebook group & more.

Shipping in July, 2024, this kit contains all the fabric needed to make the Big Woods quilt featuring all Tula Pink fabrics. 70" x 96"; pattern sold separately; Reserve your kit now with a $9.95 deposit. Balance of $279.95 charged in July when we ship.