Skip Navigation
Website Accessibility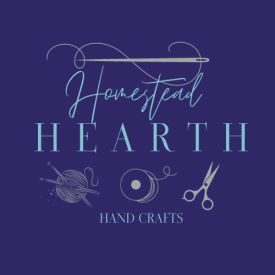 FREE US. shipping on orders over $80.* Read more
here
!
*Free shipping does not apply to BOMS or pre-orders. If your order includes in-stock and pre-order items, we'll ship what's available now & then ship pre-orders later with shipping costs.
Beekeeper's Tribute complete kit reservation--shipping mid-February 2024--see complete description & program page
New from Lenora Jenkins--approximately 71" x 78" square; Kit includes the light blue/teal Di Ford background print shown and the original center medallion background print shown. Other fabrics will be similar and primarily from Andover 1800s prints lines.

Reserve your kit now. Shipping in mid-February based on fabric arrival

Reserve for $19.95 with balance due of $279.95 due when we ship.

This item is dependent on receiving enough orders for us to commit to the shipment of the background fabric so reserve today!

If there is enough interest, we will offer a monthly kit version as well.

The quilt is primarily constructed with English paper piecing. We will have a kit of papers & hexies available.