Skip Navigation
Website Accessibility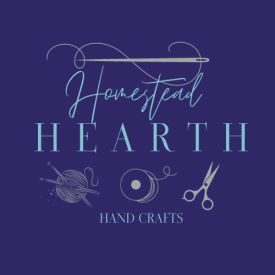 FREE US. shipping on orders over $80.* Read more
here
!
*Free shipping does not apply to BOMS or pre-orders. If your order includes in-stock and pre-order items, we'll ship what's available now & then ship pre-orders later with shipping costs.
Shine Bright Sampler Quilt



Featuring Lighthearted by Camille Roskelley



Beginning in late September, 2023!



This quilt finishes at 68 1/2" x 80 1/2"

We are offering both complete kits and monthly installments.

The complete kits have a reservation fee of $1.99 and then the remaining $269.63 will be charged in late September. This price includes shipping. You can sign up here.

The monthly installments will begin in late September and last 12 months. There is a reservation fee of $1.99 and then each monthly shipment will be $24.95 plus shipping. Sign up for monthly installments here!



Both options include all the fabric shown from Lighthearted to make the quilt top and binding.

The Bonnie & Camille Quilt Bee Book is available for purchase and includes the pattern at $29.95. Order your book here!


We will also have a backing kit available as an add on to order for $66.95. Order your backing kit here!