Skip Navigation
Website Accessibility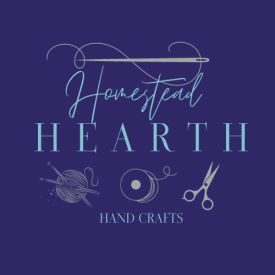 FREE US. shipping on orders over $80.* Read more
here
!
*Free shipping does not apply to BOMS or pre-orders. If your order includes in-stock and pre-order items, we'll ship what's available now & then ship pre-orders later with shipping costs.
Sew Scrappy Spools—Repro Style
Join us in making Lori Holt's Sew Scrappy Spools quilt with a Repro Twist.
We know you folks love to combine Lori's patterns with repro fabrics and her latest design is perfect for a new monthly program.
The quilt finishes at 72" x 90".

You'll need the pattern. Order it here.


In Month 1, we'll send all the fabric for the spools along with fabrics to make the required number of 2 of the smaller blocks. Then, in Months 2-8 we'll send more block fabrics and Month 9 will wrap it all up with sashing and binding.
Month 1 retails for $63.75 plus shipping. Months 2-9 are $15.95 each plus shipping.


We have a limited supply of the spool fabric—this great brown from Jo Morton so reserve your spot now. We're pairing it with a shirting for the spool background and then the sashing will be a different shirting to replicate the look of Lori's quilt.



If you're in multiple blocks-of-the-month, we're always happy to ship them together to help you save on shipping.