Skip Navigation
Website Accessibility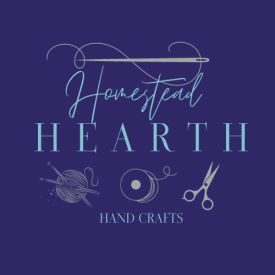 FREE US. shipping on orders over $80.* Read more
here
!
*Free shipping does not apply to BOMS or pre-orders. If your order includes in-stock and pre-order items, we'll ship what's available now & then ship pre-orders later with shipping costs.
Scraps of Kindness Stitchalong
by Kim Diehl
Join us starting in January 2023 for Kim Diehl's newest Stitchalong project.
Scraps of Kindness features her upcoming fabric line of the same name. The quilt finishes at 56 1/2" x 64 1/2".
The first kit will ship in January 2023. There are 6 total kits.
Each kit is $25.95 plus shipping. Reserve your spot
here.
Order a matching backing
here
.
As always, feel free to request that all your BOMs be shipped together to help save on shipping costs.