Skip Navigation
Website Accessibility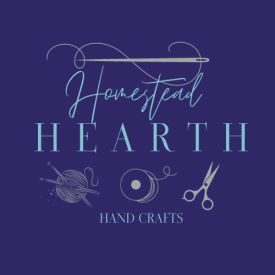 FREE US. shipping on orders over $80.* Read more
here
!
*Free shipping does not apply to BOMS or pre-orders. If your order includes in-stock and pre-order items, we'll ship what's available now & then ship pre-orders later with shipping costs.
2023 Scrappy Celebration Quilt-Along
as featured
American Patchwork & Quilting
, April 2023
We're excited about the upcoming quilt-along featuring the Scrappy Celebration quilt and put together some kits so you can sew along.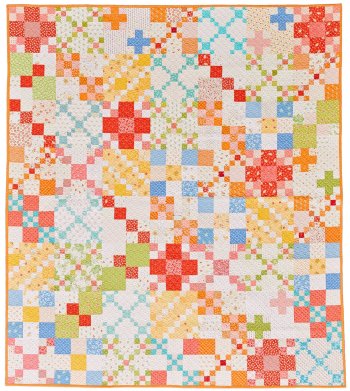 The quilt finishes 63" x 72". The original features a huge array of scrappy goodness from Moda. Our kits will allow you to create a similar look with a big variety of prints and backgrounds so you can follow a similar plan.
The quilt-along officially kicks off on February 20 with an assignment to gather fabrics so it's the perfect time to order your kit.
You'll need the magazine for the pattern. Order
here.


Then choose your favorite colorway. We've put together two:
First up, this all-Moda Woodsy & Earthy option featuring lots of prints from recent Moda lines:
And we also have this happy, brighter option featuring mainly Moda prints with a few other coordinating prints to round out the color options.
Pick your favorite
here
.
We've also added a
Laundry Basket
version:
And for our 1800s repro lovers, here's
your kit: