Skip Navigation
Website Accessibility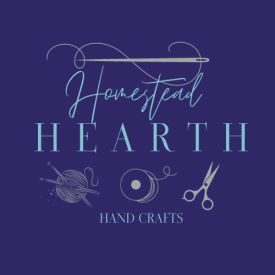 FREE US. shipping on orders over $80.* Read more
here
!
*Free shipping does not apply to BOMS or pre-orders. If your order includes in-stock and pre-order items, we'll ship what's available now & then ship pre-orders later with shipping costs.
3955 Pieces
by Yoko Saito
Yoko's book,
Scrap Valley
, has so many quilts we want to make. For the last several months, we've focused on assembling fabrics & making plans to help you make these quilts successfully. The first one we've been able to put together is 3955 Pieces shown here.
You'll need the book for the pattern. Order it
here
if you don't already have it.
We're really excited to bring this program to you because we have worked to bring you optional acrylic templates and papers for English paper piecing for those who would like to construct the quilt in that manner.
The acrylic set features 20 pieces and retails for $80. Order it
here
.
This will be a 16 month program. We're also offering optional paper packs. If you opt to receive them, you'll receive a pack each of the 16 months specifically put together for that month. Order them
here.


Then, sign up to receive a total of 16 monthly kits. The first kit will ship in early November. We'll be kitting this to recreate the look shown in terms of color & feel using a wide variety of woven cotton fabrics including plaids & stripes, some Japanese taupes and cotton prints. Each monthly kit is just $13.95 plus shipping.
This program is sold out.
All of our Special Programs or Monthly Programs require a commitment from you for the length of the program. Signing up for a Block of the Month is the same as putting a "quilt" on lay-away". You are making a commitment to purchase the entire set of patterns or kits. You have the choice of prepaying for the entire BOM or paying on a monthly basis. There are NO exceptions to this rule, so please don't ask if you can discontinue a program once you've joined in.