Skip Navigation
Website Accessibility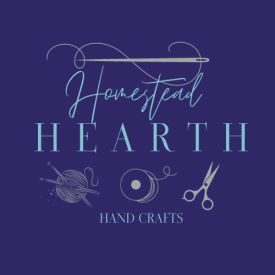 FREE US. shipping on orders over $80.* Read more
here
!
*Free shipping does not apply to BOMS or pre-orders. If your order includes in-stock and pre-order items, we'll ship what's available now & then ship pre-orders later with shipping costs.
Rockridge
featuring Paper Petals by Nancy Rink
Nancy Rink has designed another showstopper that is perfect for today's home.
Featuring her Paper Petals fabric, this quilt finishes at 89" square.
To make it, you'll need the pattern. Order here.
Then, decide if you want a complete kit or monthly shipments.
The first shipment is scheduled for December 4, 2023. This is an 11 month program.

Nancy is renowned for her easy to use patterns and great designs. Don't miss this quilt!