Skip Navigation
Website Accessibility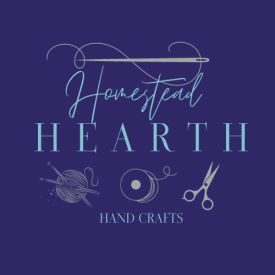 FREE US. shipping on orders over $80.* Read more
here
!
*Free shipping does not apply to BOMS or pre-orders. If your order includes in-stock and pre-order items, we'll ship what's available now & then ship pre-orders later with shipping costs.
Reunion Rainbows
Make a colorful quilt that sparkles and shines.
Pick your choice of off-white or soft black background and then join us for 12 months as we make this quilt. Sarah will be hosting a quiltalong to guide you through all the details.
The quilt uses Moda's Thatched fabrics, and finishes at about 96" square.
In Month 1, you'll receive 7 yards of background fabric and the fabrics to make a section of the quilt and a part of the pattern. It retails for $101.95. Months 2-12 will include fabrics for more section and more of the pattern. Those months are $17.95 each.
As always, if you're already receiving block kits from us, feel free to add this to your line up and consolidate shipping into once-a-month packages to help save on shipping costs.
The fun starts in September, 2021.
Choose your colorway & order your kit
here
.
If you prefer to work at your own pace, order a complete, all-at-once kit
here
.