Skip Navigation
Website Accessibility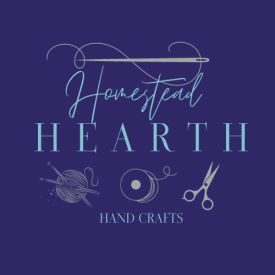 FREE US. shipping on orders over $80.* Read more
here
!
*Free shipping does not apply to BOMS or pre-orders. If your order includes in-stock and pre-order items, we'll ship what's available now & then ship pre-orders later with shipping costs.
Rejoice Live Boldly


New from Charisma Horton, we're excited to debut Rejoice Live Boldly.




This quilt features Charisma's blender line in a fun setting.


The quilt is 96" square.

Order the pattern separately here.


Then, decide if you want a complete kit to ship all-at-once in March or if you want monthly installments, starting March 25.

With this monthly program, we're introducing a new feature--shipping is included in the cost so you know exactly what you're paying each month.

The kits include the fabric for the top and binding.

Reserve your spot now so we order enough fabric to provide exactly what's shown in each kit!