Skip Navigation
Website Accessibility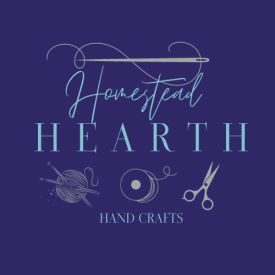 FREE US. shipping on orders over $80.* Read more
here
!
*Free shipping does not apply to BOMS or pre-orders. If your order includes in-stock and pre-order items, we'll ship what's available now & then ship pre-orders later with shipping costs.
Prism
from In the Beginning Fabrics
Join us starting in March, 2023 in making the Prism quilt.
This show-stopper finishes at 82" x 98".
We're offering either a complete kit or installment option.
Either option includes all the fabrics as shown to make the quilt plus binding. That fabulous border--that's a printed fabric that you use as-is so no applique needed!
If you select the 12 month option, your first kit will ship in March 2023 and that kit will include the pattern. It retails for $50.95. Then months 2-12 are $24.95 each plus shipping.
If you opt for a complete kit, it will ship in late March 2023 and retails for $325.40.
We have to order fabric for this soon, so
reserve your spot now or pre-order
the kit now!