Skip Navigation
Website Accessibility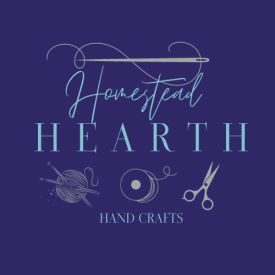 FREE US. shipping on orders over $80.* Read more
here
!
*Free shipping does not apply to BOMS or pre-orders. If your order includes in-stock and pre-order items, we'll ship what's available now & then ship pre-orders later with shipping costs.
Prism 2
Featuring In the Beginning Fabrics
Jason Yenter is back with another enchanting quilt featuring your choice of a black or white border.
The quilt finishes at 59" x 77".
We are offering your choice of a complete kit shipped all at once or 10 monthly installments.
The first shipment is in April, 2024.
Reserve a
complete kit
now with a deposit of $9.95 with a balance due of $140 which will be charged in April, 2024.
Or, select
10 monthly installments
which will on April 26, 2024. Monthly kits are $15.99 plus shipping of $4.95.
Sign up soon to guarantee exact fabrics shown!