Skip Navigation
Website Accessibility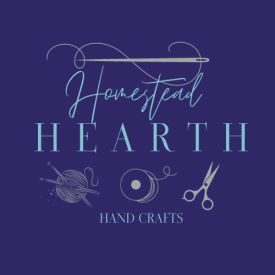 FREE US. shipping on orders over $80.* Read more
here
!
*Free shipping does not apply to BOMS or pre-orders. If your order includes in-stock and pre-order items, we'll ship what's available now & then ship pre-orders later with shipping costs.
Prairie Garden
by Michelle Yeo
Finishing at 82" square, the Prairie Garden quilt features the exquisite work of Michelle Yeo.
You'll need the pattern to start. It retails for $45.95. Order it
here.
Michelle also has optional acrylic templates available. The templates are $19.95. Order
here.
Then, join us in making this stunning quilt. We'll be featuring a variety of 1800s reproduction lines including some of Michelle's designs and a mix of repro prints from Andover, Henry Glass & Marcus Fabrics.
Each monthly installment is $24.95 plus shipping.
The first kits will ship in mid-December, 2023.
Reserve your spot
here.