Skip Navigation
Website Accessibility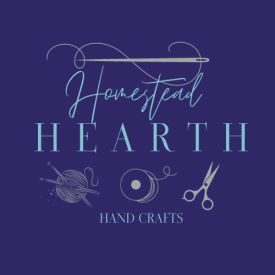 FREE US. shipping on orders over $80.* Read more
here
!
*Free shipping does not apply to BOMS or pre-orders. If your order includes in-stock and pre-order items, we'll ship what's available now & then ship pre-orders later with shipping costs.
Peace, Hope & Love
by Dawn Heese
Join us in making this delightful applique & pieced quilt by Dawn Heese/Linen Closet Designs.
The quilt finishes at 52" square. It's perfect for anyone wanting to learn to applique or to brush up on their skills.
Kits will feature the fabrics shown.
Order the pattern
here
to start.
Then, sign up to receive a total of 8 monthly kits. Each kit is just $14.95. By the end of the program, you'll have everything needed for the top and binding.
The first kit will ship in April, 2020.
Reserve your spot
here
.