Skip Navigation
Website Accessibility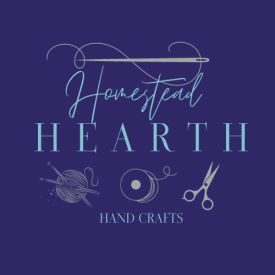 FREE US. shipping on orders over $80.* Read more
here
!
*Free shipping does not apply to BOMS or pre-orders. If your order includes in-stock and pre-order items, we'll ship what's available now & then ship pre-orders later with shipping costs.
Pandemonium
At long last . . . . we are bringing you Pandemonium by Kim McLean.
We've had countless requests for this BOM from Kim over the years, but the sheer amount of fabrics included & prospect of creating these kits has been daunting.
But, like you, we love the quilt & want to make it. So we've made a plan.
Start by buying the pattern if you don't already have it. Order
here
.
Then, sign up for our monthly kits. This quilt is about 92" square. It includes literally hundreds of fabrics. Our kits will capture the style and color of those in the photo. Because some of these are long out-of-print, we will be pulling in fabrics from a range of manufacturers and designers to best capture the look of the original quilt. Count on lots of choices from Kaffe and the Kaffe collective along with other Westminster designers and a few of our favorite from Andover, Studio 37, Windham and more.
As we read the pattern, we realized Kim encouraged each quilter to make this quilt his or her own. Therefore, on the smaller blocks in the quilt, she provides cutting instructions and a total number of blocks needed & encourages you to make however many of each type of block that you prefer.
To enable each of you to have the most fun with this, we will primarily be kitting this with fat sixteenths to fat eighths to fat quarters and letting you make the decision as to where or when to fussy cut & what to emphasize.
This is a 24 month program. (If we have a lot of requests, we'll consider offering an accelerated 12 month version--just email us.)
Each monthly kit is $18.95.
This program is sold out.