Skip Navigation
Website Accessibility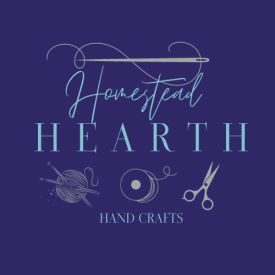 FREE US. shipping on orders over $80.* Read more
here
!
*Free shipping does not apply to BOMS or pre-orders. If your order includes in-stock and pre-order items, we'll ship what's available now & then ship pre-orders later with shipping costs.
My Favorite Color is Moda
Who's ready for something to look forward to?!?
It's Moda to the rescue with an 11 month program available in FOUR colorways so you're sure to find something you love.
The quilt is 81" x 99".
Moda will have regular blog posts featuring construction tips & additional ideas of how to use the featured blocks.
In Month 1, you'll receive a pattern booklet and fabrics to make some of the blocks.
There will be 11 total monthly shipments. You'll receive everything for the top and binding. Moda will feature assembly tips on their blog in December.
Here's a peek at the available colorways:
Coastal Cool
Trading Post
Cookie Tin

.


Tropical Getaway
The program will kick off on the Moda blog on January 19, 2021 so we'll ship Month 1 in early January so you can start sewing along from the beginning. (As always, this assumes no delays in fabric availability which is still unpredictable right now.)
Order your favorite colorway
here.
Or, make more than one if you have a list of people you're hoping to gift a project to in 2021. Each monthly kit is just $12.50 plus shipping.
By popular request, we're also now offering a complete kit for this fun sewalong. Pick your favorite colorway and we'll ship all the fabric at once and you can then sewalong as each step is released by Moda. Order a complete kit which includes the pattern booklet
here
.
As always, if you're already in a BOM and want to add this one to your line up, just email us.