Skip Navigation
Website Accessibility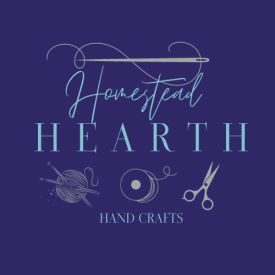 FREE US. shipping on orders over $80.* Read more
here
!
*Free shipping does not apply to BOMS or pre-orders. If your order includes in-stock and pre-order items, we'll ship what's available now & then ship pre-orders later with shipping costs.
Mrs. Stewart's Sampler
by Hat Creek Quilts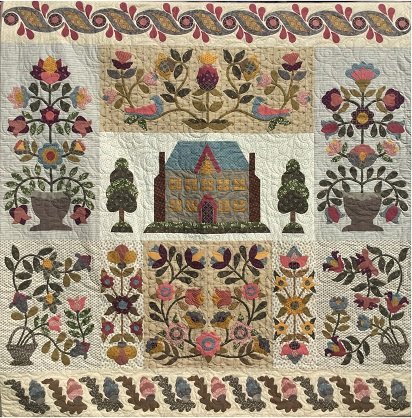 Finishing at 72" x 78", this quilt is an applique-lover's dream.
You'll need the pattern to start. Order
here.
Then, sign up to receive your choice of a complete kit or 12 monthly installments.
We'll be following the color plan shown using a variety of shirtings and repro-style backgrounds paired with 1800s repro prints and some coordinating, repro-style prints from Laundry Basket or other Andover designers.
The complete kits and first monthly kit will ship in July.
Reserve your spot
here
or order your kit
here
.