Skip Navigation
Website Accessibility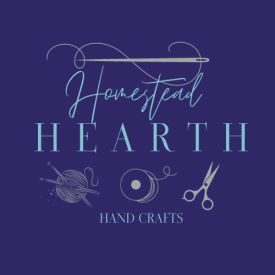 FREE US. shipping on orders over $80.* Read more
here
!
*Free shipping does not apply to BOMS or pre-orders. If your order includes in-stock and pre-order items, we'll ship what's available now & then ship pre-orders later with shipping costs.
We were anxious to get the new releases from the Jen Kingwell Collective and the Milk Weed quilt by Michelle McKillop is one of our favorites.
We didn't want to offer this until we had nailed down a great print for the setting triangle that sets the whole tone for the quilt. We found this great print from Jen's upcoming
Looking Forward
line and have ordered a limited supply so don't delay in reserving your spot.
This will be a 15 month program. The quilt finishes at 83" square.
We'll set this up so you piece some of those setting pinwheels and complete some of the flowers each month so nothing is too overwhelming. We'll use a HUGE array of happy prints from a variety of designers similar to the original. We just ordered several new lines from Andover, Blend, Figo and Kaufman that will be perfect to mix in with Jen's
Looking Forward
collection.
The first kits will ship in October, 2018. Order the pattern
here
if you don't already have it.
Then,
reserve your spot
in the program. Each monthly kit is $15.95 plus shipping. Don't forget we now offer combined shipment of your block of the month kits so ask about that if you haven't already signed up!