Skip Navigation
Website Accessibility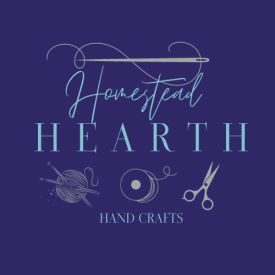 FREE US. shipping on orders over $80.* Read more
here
!
*Free shipping does not apply to BOMS or pre-orders. If your order includes in-stock and pre-order items, we'll ship what's available now & then ship pre-orders later with shipping costs.
Midsummer Memories

One of our favorite things is blending fabric lines from various designers into scrappy wonderful-ness. We love several new Moda lines that have started arriving & decided they were just calling out for a quilt project.
So, we're happy to present . . .


Midsummer Memories, blending Hazelwood, Manderley, Bonnie & Camille Basics and more. The quilt finishes at 97" square. If you prefer it to finish just a bit bigger, you can add an additional row of the scrappy squares with our add-on kit, making the quilt approximately 104" square or you can buy yardage from one of the 3 featured lines and add a plain border.




This will be a 14 month program. This is an original design and the pattern will be included with the kits. The pattern is only available as part of this program at this time. The quilt will feature the 3 lines shown above & other Moda as needed. You'll receive enough fabric in each monthly kit to mix & match pieces for the churn dashes & star block to make this quilt your own.

In month one, we'll send you the yardage for the large setting triangles and the center star. Month 1 is $49.90. Months 2 through 14 will be $19.95. At the end of the program, you'll have everything for the top and the binding.

Space is limited due to fabric availability. Reserve your spot here.
The first kits will ship in late December.



All of our Special Programs or Monthly Programs require a commitment from you for the length of the program. Signing up for a Block of the Month is the same as putting a "quilt" on lay-away". You are making a commitment to purchase the entire set of patterns or kits. You have the choice of prepaying for the entire BOM or paying on a monthly basis. There are NO exceptions to this rule, so please don't ask if you can discontinue a program once you've joined in.