Skip Navigation
Website Accessibility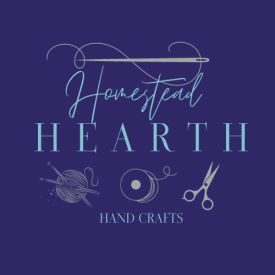 FREE US. shipping on orders over $80.* Read more
here
!
*Free shipping does not apply to BOMS or pre-orders. If your order includes in-stock and pre-order items, we'll ship what's available now & then ship pre-orders later with shipping costs.
Michigan
by Laundry Basket/Edyta Sitar
The gorgeous Michigan quilt is the focus of our newest monthly program. And, we're excited to share that we're featuring it in two colorways!
One option will feature Edyta's fabrics with our quilt being colored similar to the image above. We'll use many of Edyta's newest releases and upcoming lines so your quilt will be similar, but not identical, to the image.
Then we're also offering a version using Basic Grey's Nutmeg line. We'll primarily use Nutmeg and add in some supporting fabrics as needed.
The quilt finishes at approximately 68" square. It includes the fabric for the quilt top and binding.
You'll need the pattern to start. Order it
here.
Then, decide if you want a
complete, all-at-once kit
or 12 monthly shipments and decide on your colorway.
We'll start the first month in late May, 2023.
Reserve your spot in the monthly program
Laundry Basket version here
or the
Nutmeg version here
.