Skip Navigation
Website Accessibility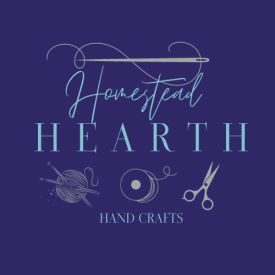 FREE US. shipping on orders over $80.* Read more
here
!
*Free shipping does not apply to BOMS or pre-orders. If your order includes in-stock and pre-order items, we'll ship what's available now & then ship pre-orders later with shipping costs.
Metro Tiles
by the Gourmet Quilter
Who is ready for a fantastic applique project? The Metro Tiles quilt features an array of applique blocks which you can stitch using your preferred method.
The quilt finishes at about 50" x 60".
You'll need the pattern. It's available
here
. This is a pattern from Australia so it has a higher price point as we so often see from Australian designers.
The pattern does have instructions for raw edge, fusible applique and a quilt as you go method. You can also use the shapes for needleturn, regular machine applique or another method of choice.
In month 1, we'll send the sashing fabric, the setting triangles and binding along with fabrics to make 6 blocks. Months 2-6 will include fabrics for the remaining blocks. We're using Hoffman batiks from the 100s & 1000s line designed for this quilt.
Month 1 will be $35.95. Months 2 through 6 are $13.95 each plus shipping. As always, if you're in a bom with us already, you can add this to your monthly shipments to help save on shipping costs.
By popular demand, we are also offering a complete kit so you can stitch at your own pace. The kit is $105.70. Order pattern separately.
The first block kits will ship out in late April or early May depending on pattern delivery.
Reserve your spot
here.
Order a complete kit
here
.