Skip Navigation
Website Accessibility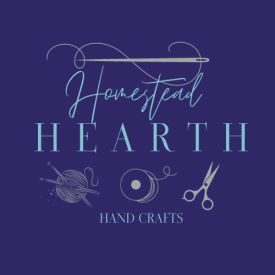 FREE US. shipping on orders over $80.* Read more
here
!
*Free shipping does not apply to BOMS or pre-orders. If your order includes in-stock and pre-order items, we'll ship what's available now & then ship pre-orders later with shipping costs.
Mary, Queen of Bedford

by Di Ford Hall
We were so sad to learn that Di Ford Hall recently passed away. And, we've had so many inquiries since the news came asking if we can offer any additional projects from her patterns or featuring her fabrics. We're thrilled to share that we've settled on two programs featuring different fabrics that will be a perfect celebration of her work.
The incredible Mary, Queen of Bedford quilt will look great in Di's Rochester line supported by other coordinating prints.
Here's Di's original version. It used a long out-of-print panel & coordinates from Windham. We think Di's Rochester line will be a perfect starting point to recreate this beauty. You'll receive yardage of the main print with birds, flowers & foilage to create the center and then we'll build from there.
The finished quilt is about 89" square.
The pattern is in Di's
Primarily Quilts 2
book. You'll need it if you don't have it. It's available
here
.
Then, sign up for the monthly kits. There will be 12 total. The first kits will ship in June. This program will feature
a lot
of fabric--more than 24 yards from our calculations. So, each kit will be $25.95. We'll include plenty of the big floral for broderie perse work and then enough for fussy cutting where needed.
The fabrics are in very limited supply so don't delay if you want to make this incredible quilt.
This program is currently sold out.