Skip Navigation
Website Accessibility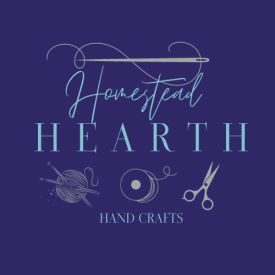 FREE US. shipping on orders over $80.* Read more
here
!
*Free shipping does not apply to BOMS or pre-orders. If your order includes in-stock and pre-order items, we'll ship what's available now & then ship pre-orders later with shipping costs.
Marcella
by Nancy Rink
Beautiful florals and calm colors are the focus of Marcella. Finishing at 96" square, this beautiful project will run for 11 months.
To participate, you'll need the pattern booklet. Order it
here.
Then,
sign up
to receive the 11 monthly kits starting with the first one in January, 2022.
We also have a backing kit available featuring 3 yards of the 108" wide matching backing. Order
here
.