Skip Navigation
Website Accessibility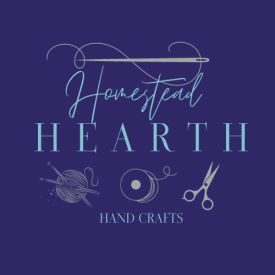 FREE US. shipping on orders over $80.* Read more
here
!
*Free shipping does not apply to BOMS or pre-orders. If your order includes in-stock and pre-order items, we'll ship what's available now & then ship pre-orders later with shipping costs.
Longmore Commons
by Deirdre Bond-Abel
Join us in making Deirdre's gorgeous quilt based on an antique treasure.
Finishing at 84" square, the kits for this program will be sent out over 9 months starting in January 2023.
To participate, you'll need the pattern. It is coming to us from Australia and has full-size applique templates. The pattern retails for $48. Order it
here
.
Then, sign up for the monthly kits. The first kit will ship in late January, 2023. Each of the 9 months kits are $24.95. Reserve your spot
here
.
If you prefer a complete, all-at-once kit, you can order that as well. It's $224.55 and available
here
.