Skip Navigation
Website Accessibility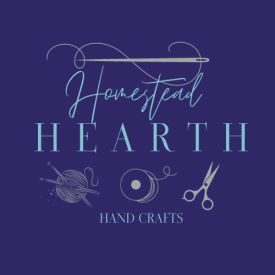 FREE US. shipping on orders over $80.* Read more
here
!
*Free shipping does not apply to BOMS or pre-orders. If your order includes in-stock and pre-order items, we'll ship what's available now & then ship pre-orders later with shipping costs.
In the Garden
Featuring Paula's Companions and Lanacot Wool
Finishing at about 62" x 74", the In the Garden quilt features Marcus Fabrics' 1800s reproduction fabrics from Paula Barnes and Lanacot Wools for applique.
The quilt is available as a complete, all-at-once kit or a series of monthly kits starting in March, 2023 and spanning 10 months.
Sign up & you'll receive the fabrics and wool to make the quilt along with the pattern.
The complete kit is $259.95 or the monthly installments are $25.95 each plus shipping.
Sign up
here
for monthly kits &
her
e for the complete, all-at-once kit!