Skip Navigation
Website Accessibility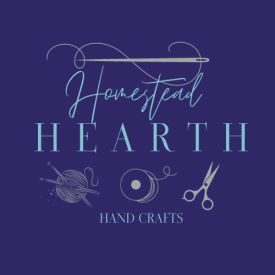 FREE US. shipping on orders over $80.* Read more
here
!
*Free shipping does not apply to BOMS or pre-orders. If your order includes in-stock and pre-order items, we'll ship what's available now & then ship pre-orders later with shipping costs.
Humble & Heartfelt
by Kim Diehl
Who's ready for a new stitch-along with Kim Diehl?
Humble & Heartfelt is a 60" square pieced quilt project that you'll make from January to June, 2021.
Each month, you'll receive a pattern and fabrics to make part of the quilt. The pattern is
only
available via the stitch-along program.
Monthly kits are just $25.95.
Backing available separately here. You need 4 yards and we're using this print.
If you reserve your backing by August 31, 2020, it's 20% off. Reserve
here
.
As always, if you're in more than one BOM, you're welcome to have them all shipped together.
The first kits will ship in early January, 2021.
This program is sold out.