Skip Navigation
Website Accessibility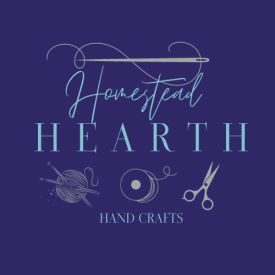 FREE US. shipping on orders over $80.* Read more
here
!
*Free shipping does not apply to BOMS or pre-orders. If your order includes in-stock and pre-order items, we'll ship what's available now & then ship pre-orders later with shipping costs.
Hill Country Heritage
By Red Crinoline Quilts
An intricate and elegant stripe is the focal point of this 86" x 89" quilt by Paula Barnes and Mary Ellen Robison coming in January 2020.
Hill Country Heritage
combines rows of 10" and 5" blocks with the stripe for a striking quilt sure to become a treasured family heirloom.
This monthly program starts in January 2020.
Each month, you'll receive a pattern to make a segment of the quilt. In Month 1, you'll also receive Star Single HST papers and an acrylic template.
Paula and Mary Ellen are also providing three free projects as part of the pattern set.
The kits will include all fabrics as shown from Paula's Hill Country Heritage line.
We're also offering a coordinated wide backing at a discount to our BOM participants. You'll receive 3 yards of this 108" wide print in April or May depending on the ship date. Order
here
.
Then,
sign up
to receive the 12 monthly kits. (If you're in a current BOM & want to add this, email us at info@homesteadhearth.com). Each kit is just $24.95. As always, we're happy to ship your BOM kits together once a month to help save on shipping.
Don't delay in signing up even though this doesn't start until January--we want to make sure our customers get the original fabrics at the start date so need to reserve our quantities soon.