Skip Navigation
Website Accessibility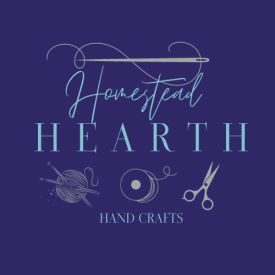 FREE US. shipping on orders over $80.* Read more
here
!
*Free shipping does not apply to BOMS or pre-orders. If your order includes in-stock and pre-order items, we'll ship what's available now & then ship pre-orders later with shipping costs.
Harmony
by Nancy Rink
If you've followed us for a while, you likely know that Sarah's all-time favorite colors are purple and teal/green, so when the Harmony quilt debuted, we knew we had to offer it as a monthly program.
Here's a close-up of the actual quilt so you can better see the fabrics and how you can bring this quilt to life with quilting.
Finishing at 96" x 107", this is a perfect queen-sized quilt project that will take center stage on any bed.
This is a 9 month program. It features Nancy Rink's Night Riviera fabrics.
You'll need the pattern booklet to participate. It retails for $30 and is available
here
.
Then,
sign up
to receive the 9 monthly kits. Each monthly kit will include fabrics for a section of the quilt. By the end you'll have all the fabrics for the top and binding.
The quilt requires 8 5/8 yards of backing. You can add a discounted backing
here.
We're offering a choice of two colors on the backing. Pick your favorite!
Don't miss out on this unique & gorgeous quilt! The program starts in February, 2020. Each of the 9 monthly shipments is just $22.95, and you'll have everything for the top and binding by the end of the program.
As always, you're welcome to email us to add this program to your line up if you're already in a monthly program.