Skip Navigation
Website Accessibility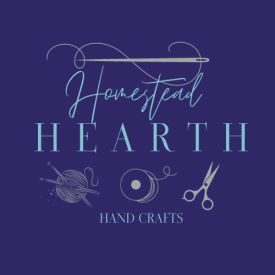 FREE US. shipping on orders over $80.* Read more
here
!
*Free shipping does not apply to BOMS or pre-orders. If your order includes in-stock and pre-order items, we'll ship what's available now & then ship pre-orders later with shipping costs.
Glimmer & Gleam
Ready for a fun quilt-along to kick off the new year?
Moda Fabrics will be launching the Grunge Glimmer & Gleam quilt-along in late January and we're offering complete kits or monthly shipments so you can join in the fun.
The quilt finishes at 84" x 96". We're currently offering the white Moda Grunge background but if there is enough interest in a black background, we'll add that too--just email to let us know. All the prints are from Moda's Grunge line by Basic Grey as well.
If you sign up for the monthly installments, we will ship all the background fabric in Month 1. With that option, Month 1 is $99.95 plus shipping and includes the pattern, background and fabrics for the first installment. Then Months 2-9 are just $20.95 plus shipping.
As always, if you're in multiple monthly programs, just ask if you want to combine them to ship together once a month to help save on shipping costs.
This is going to be a fun way to start the new year. Reserve your spot or order your kit
here
.