Skip Navigation
Website Accessibility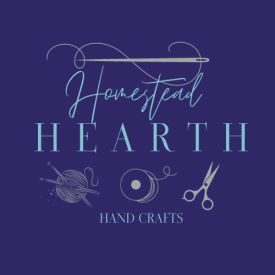 FREE US. shipping on orders over $80.* Read more
here
!
*Free shipping does not apply to BOMS or pre-orders. If your order includes in-stock and pre-order items, we'll ship what's available now & then ship pre-orders later with shipping costs.
Flower Wall
Laundry Basket pattern
3 colorways available!
Edyta Sitar has a free pattern on her website that is just calling out to us as our next monthly program. The Flower Wall quilt features more than 40 fabrics. So, it's perfect for our monthly kit approach when you don't want to shop for so many prints or try to find coordinates in your stash. Here's the original quilt:
You can get the pattern as a free download at Edyta's website.
Then, pick your colorway.
The quilt is 60" square.
We'll make it over 6 months starting in June, 2022.
We're offering 3 colorways.
First, we'll offer a version featuring Laundry Basket fabrics. The recent Cloud 9 background prints and upcoming Practical Magic will anchor this version--we'll showcase the wonderful Laundry Basket creams to light tans along with reds, pinks and the blues to greens that most of Edyta's lines have used in the past year.
We'll also offer an 1800s reproduction version. It will be anchored by the upcoming Paula Barnes' Companions group and prints from other lines that coordinate. This version will focus on the red/blue/background color look of the original pattern.
And, finally, we're offering a bright version--this colorway will span the colorwheel in the print positions and use a huge array of low-volume background prints in the background spots. Envision all these colors playing together although we'll use tonal-type prints from a variety of lines:
Reserve your spot with your favorite colorway
here
(or make more than 1--this is a great gift project!)
We're hearing from more & more of you that prefer all-at-once kits so you can sew at your own pace. So, we're also offering complete kits in each colorway
here
. Those will ship in late June or early July.