Skip Navigation
Website Accessibility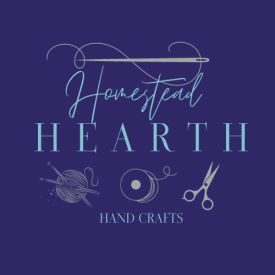 FREE US. shipping on orders over $80.* Read more
here
!
*Free shipping does not apply to BOMS or pre-orders. If your order includes in-stock and pre-order items, we'll ship what's available now & then ship pre-orders later with shipping costs.
Flea Market by Lori Holt
Our newest program is going to feature the Flea Market quilt by Lori Holt with a twist of using Tilda Fabrics and coordinating prints from other lines.
The quilt finishes at 96 1/2" x 96 1/2".
For our version, we'll be using a variety of Tilda Fabrics recent lines, including Pie in the Sky. To achieve color balance, we'll pull in some other coordinating prints in similar styles and shades from other manufacturers, primarily Moda.
The backgrounds in the blocks will be a variety of white tonal prints.
To start, you'll need the book. Order it
here.
Then, decide if you want a complete kit or 12 monthly installments.
The complete kits will ship soon. Monthly installments will start shipping in March.
For the
complete kit
, the cost is $332.90 which includes shipping.
Monthly kits
are $25.95 each month plus shipping.
We are still confirming availability on the border fabric, but it will be a print in a similar color and style, from either Tilda or Moda.
We will be trying out our new Subscription Module on the monthly shipments for this program. This will allow our system to automatically process the monthly payments and avoid the confusion of contacting our customers for billing information.
We are very excited for this program to begin!
Thank you all so much for your patience and adapting to this new journey with us!