Skip Navigation
Website Accessibility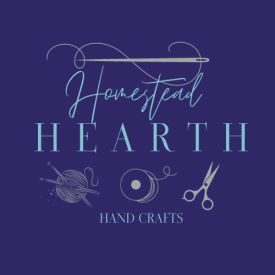 FREE US. shipping on orders over $80.* Read more
here
!
*Free shipping does not apply to BOMS or pre-orders. If your order includes in-stock and pre-order items, we'll ship what's available now & then ship pre-orders later with shipping costs.
Flash Sale
Watch this page for continually rotating flash sales.
These items will be limited in quantity. Fabric, notions, books, patterns--anything goes & you never know what you'll find!
Get the fabulous Purple Reign
fat quarter bundle
at a great price--just a couple left!
Hex 'n More ruler-
-50% off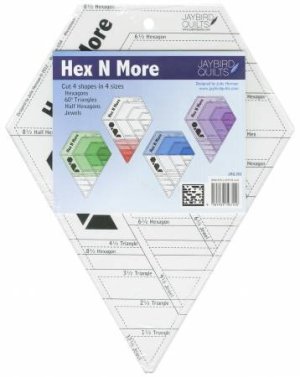 While supplies last, get Daydreamer by Tula Pink at just
$7.98 per yard!